About us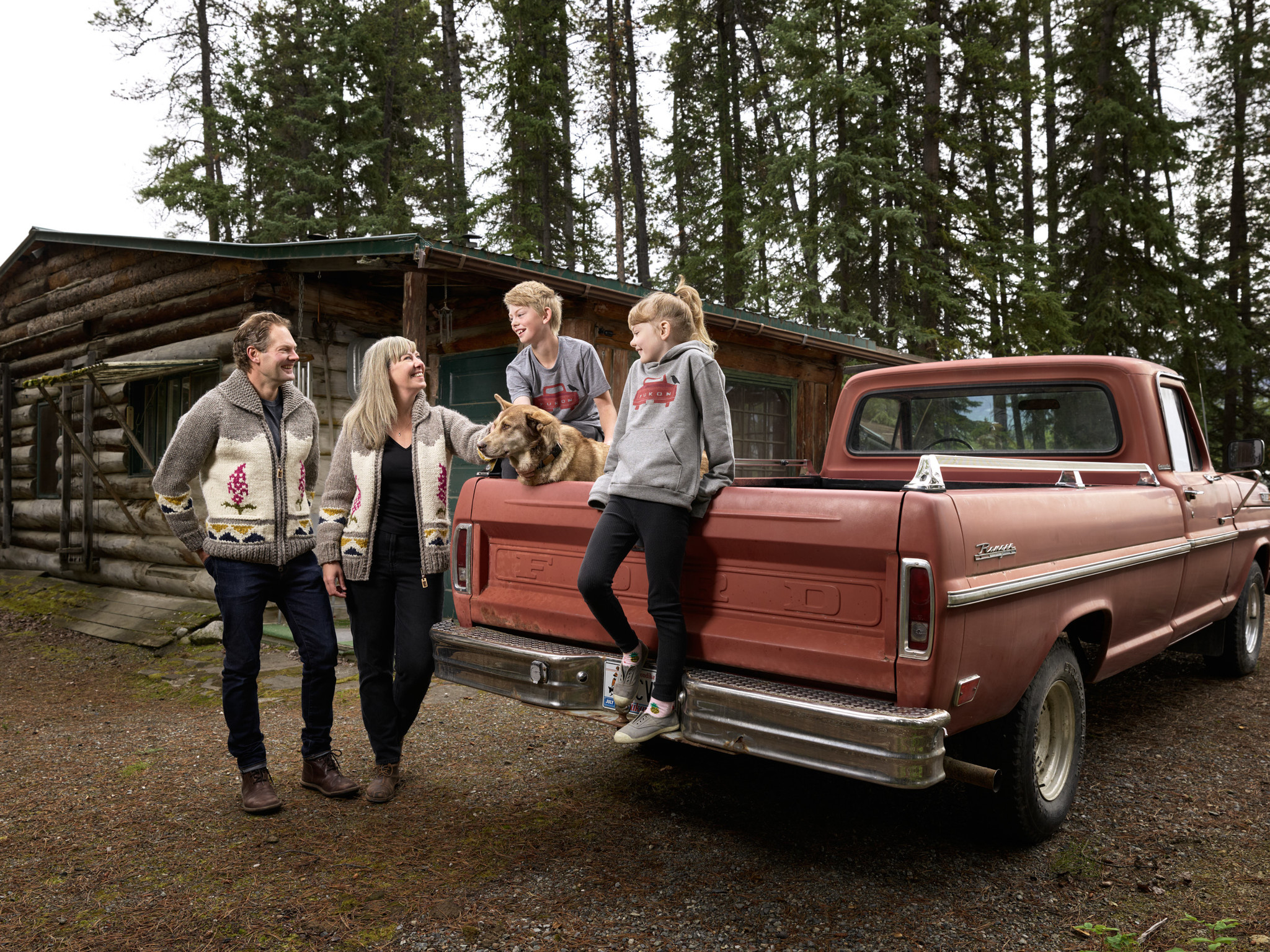 Established in 2013, The Collective Good (TCG) is a family run general store featuring good design in all its forms. We carry an ever-expanding range of goods from ceramics and housewares to independent Canadian clothing and jewelry to greeting cards and gifts to modern furniture. 
We also produce "Yukon Territorial Goods", a house line of products celebrating the best of the Yukon from yesterday to today.
TCG is the Yukon's retailer for EQ3 furniture. If you're Yukon based and looking for a modern source for home furnishings, lighting and accessories, consider us your go-to.  While we don't showcase all our EQ3 furniture offerings online, you can visit www.eq3.com to peruse available options, then contact us to order.